ABOUT
Don't get duped into paying for repairs and replacements you don't need. When your plumbing acts up its important you have a plumber you can trust to get the job done with honest and fair answers, and that is what we will give you. Mar Vista Plumbers has the experience and the training to know how to handle every kind of plumbing job and we will put that experience to work for you
CALL US TODAY
Services We Provide
in Los Angeles & Surrounding Areas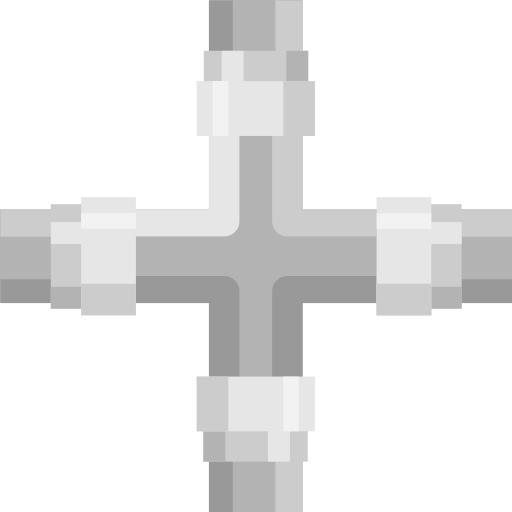 Residential & Commercial Repairs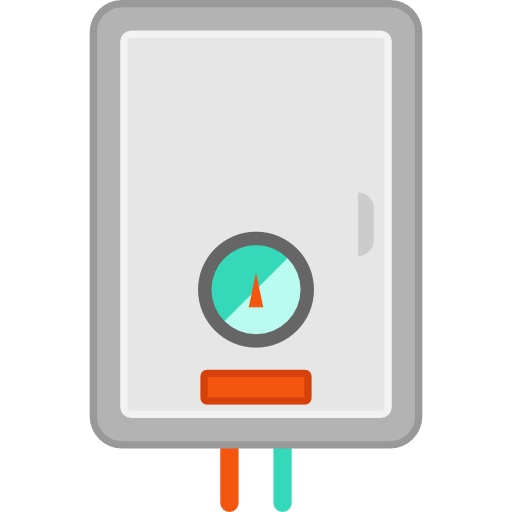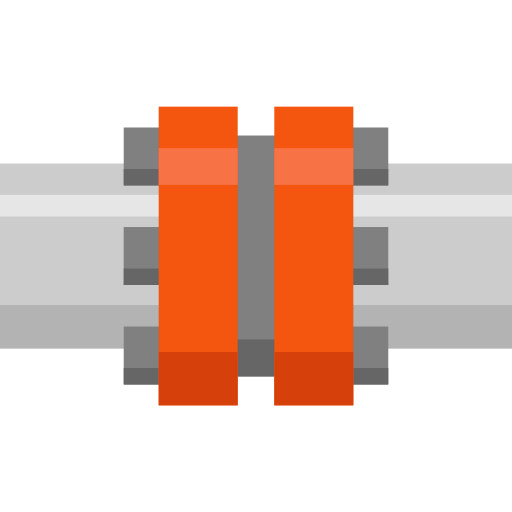 Main Waterline Service & Repair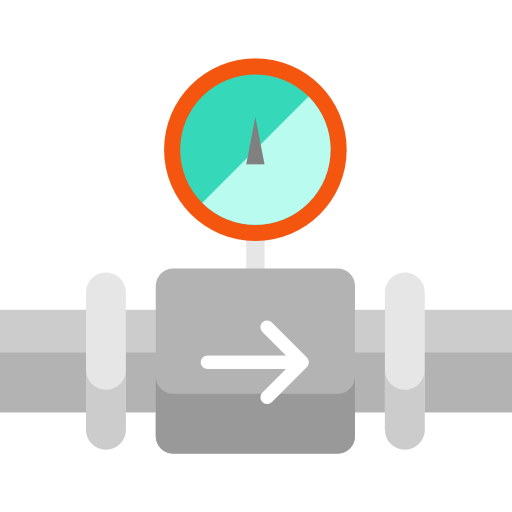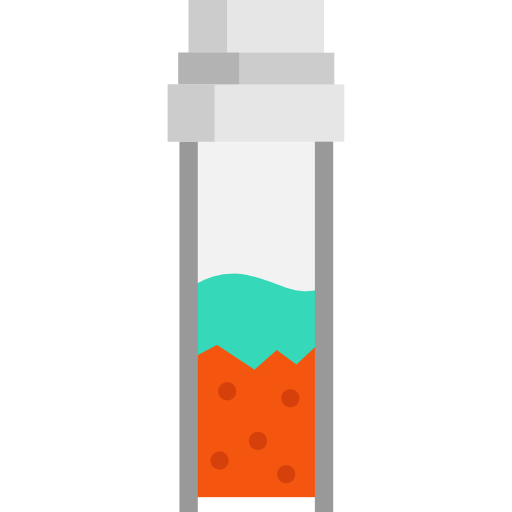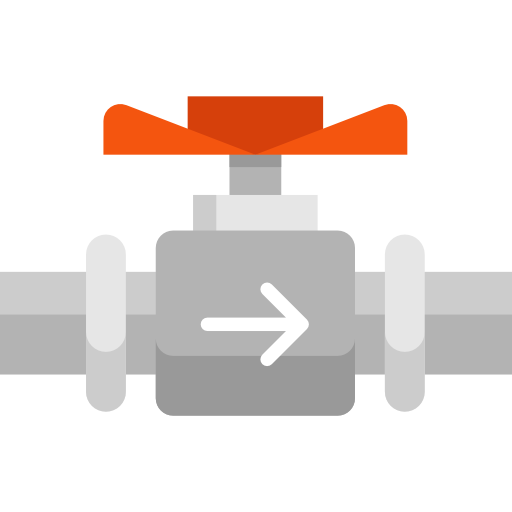 GOOGLE REVIEWS
Mar Vista Plumbers is the best plumbing services company I have ever used. If you are having a plumbing issue, call now because you will receive the best possible treatment and even better – 100% honest – customer service. excellent -plumbing service!
Mar Vista Plumbers is the only plumber company that I will call whenever I need a professional plumber's service. This company has a vast of skillful, well experienced and informative plumbers in their team. Also offers the best plumber rates. I am glad i call them. Highly recommended!
Professional with excellent communication skill from start to completion of service repair effort. Mar Vista Plumbers will be are #1 plumbing contractor and we highly recommend others to rely on good work done at fair pricing from Mar Vista Plumbers!!